A broad-based group of organizations has released "A New Social Compact for American Education"—a groundbreaking rethinking of accountability that replaces the current paradigm of "test and punish" with a focus on what is needed to support and improve teaching and learning.
more
One rotten apple at Time magazine—specifically, the cover of an upcoming issue about teacher tenure—is generating lots of anger and activism among AFT members and our friends and allies.
more
AFT President Randi Weingarten appeared on MSNBC's "Morning Joe" television show to make the case for teachers' due process rights, to correct widely held misconceptions about the teaching workforce, and to clarify that problems tied to evaluation are often mislabeled as due process issues.
more
AFT convention delegates unanimously passed a special order of business—recommended by the executive council—to fight back against attacks on unions and teachers like Vergara v. California and Harris v. Quinn, and to fight forward to reclaim the promise of America.
more
AFT President Randi Weingarten kicked off the AFT national convention in Los Angeles by outlining a bold plan to both fight back and fight forward to reclaim the promise of America and create economic and educational opportunity for all.
more
Inspiring Head Start Workers Choose to Join NYSUT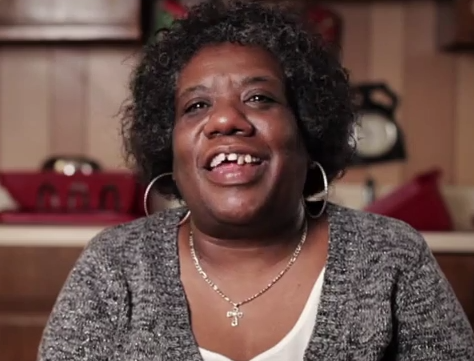 NYSUT's efforts to organize the Head Start workers of Community Action Organization in Buffalo were a thrilling, resounding success.
Pages