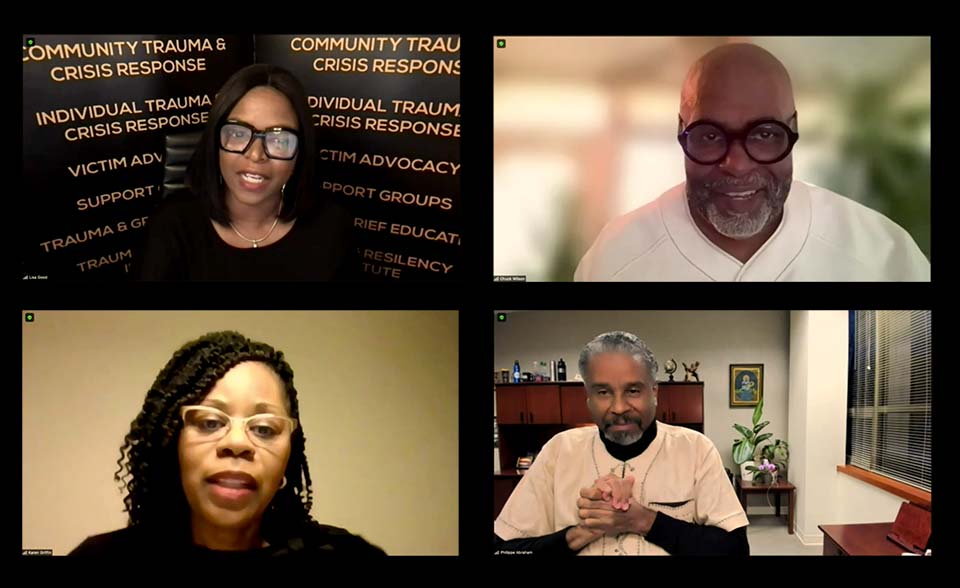 Livestream program commemorates Black History Month
NYSUT's Many Threads, One Fabric social justice initiative presented an online event this week to mark Black History Month. Hosted by Secretary-Treasurer Philippe Abraham, it focused on the unique struggles underrepresented groups face with regard to mental health and wellness in the United States. Other highlights included award presentations to BHM honorees, testimonials from NYSUT members and artistic expressions from students and community partners.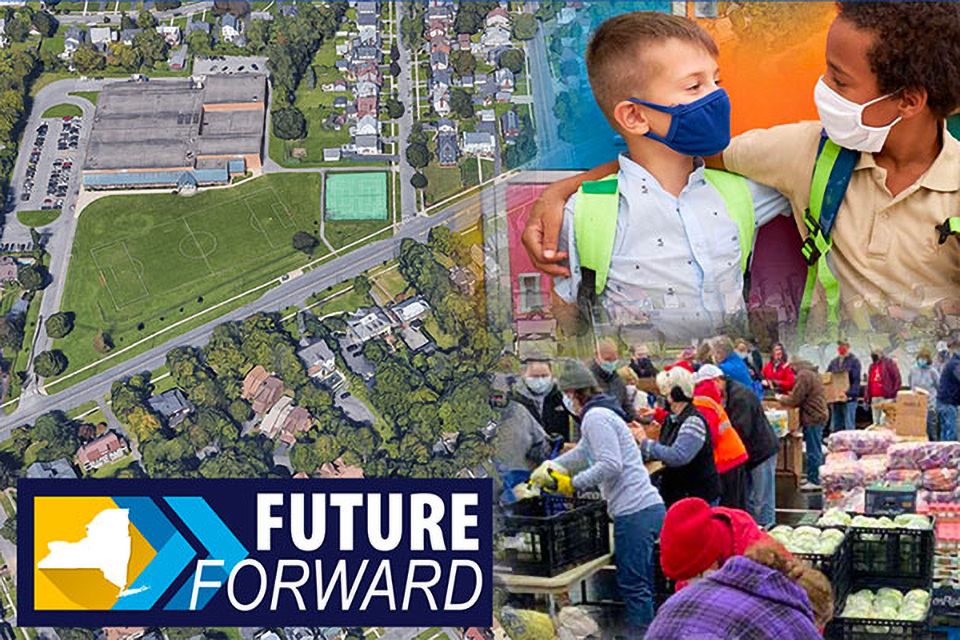 Take action! Urge lawmakers to expand community schools
Community schools are just one way we are re-imagining the future of public education. It is time to move our #futureforward by ensuring every community that wants to establish a community school has the resources and guidance to do so.
Take action at the NYSUT Member Action Center to ask lawmakers for $100 million in new categorical aid funding and an additional $5 million for technical assistance to expand community schools.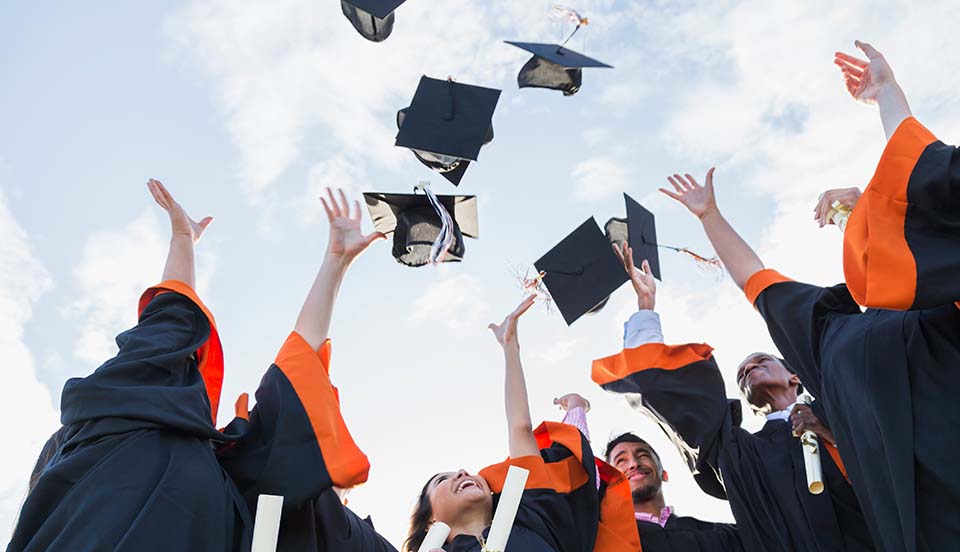 Return schools to a new, better normal
After two years of pandemic disruptions, returning to normal isn't good enough for New York state students, said President Andy Pallotta in his WAMC radio commentary this week. "Our state is in a once-in-a-generation position to properly fund education. ... Now is the time for lawmakers to deliver the funding needed to make public schools the center of every community statewide."
More news
Check us out on Facebook and Twitter and Instagram.